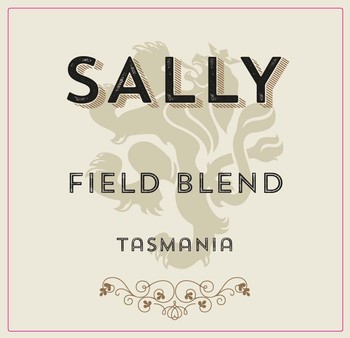 2016 Sally - Field Blend
A natural, textural and luscious wine with fruity notes reminiscent of campari.
Nine varieties harvested together and fermented together using nothing but the wild yeast on the grapeskins.
A unique blend of Chardonnay, Pinot Noir, Cabernet Sauvignon, Pinot Gris, Pinot Meunier, Gruner Veltliner and Gewurztraminer.
No added yeast, no sulphur, no preservative, no filtration, no b.s.
600 bottles.
Wine Profile
Vineyard Notes
Field blend of 9 varieties grown in the small block south of the Josef Chromy Restaurant